Join the largest equestrian educational organization in the world!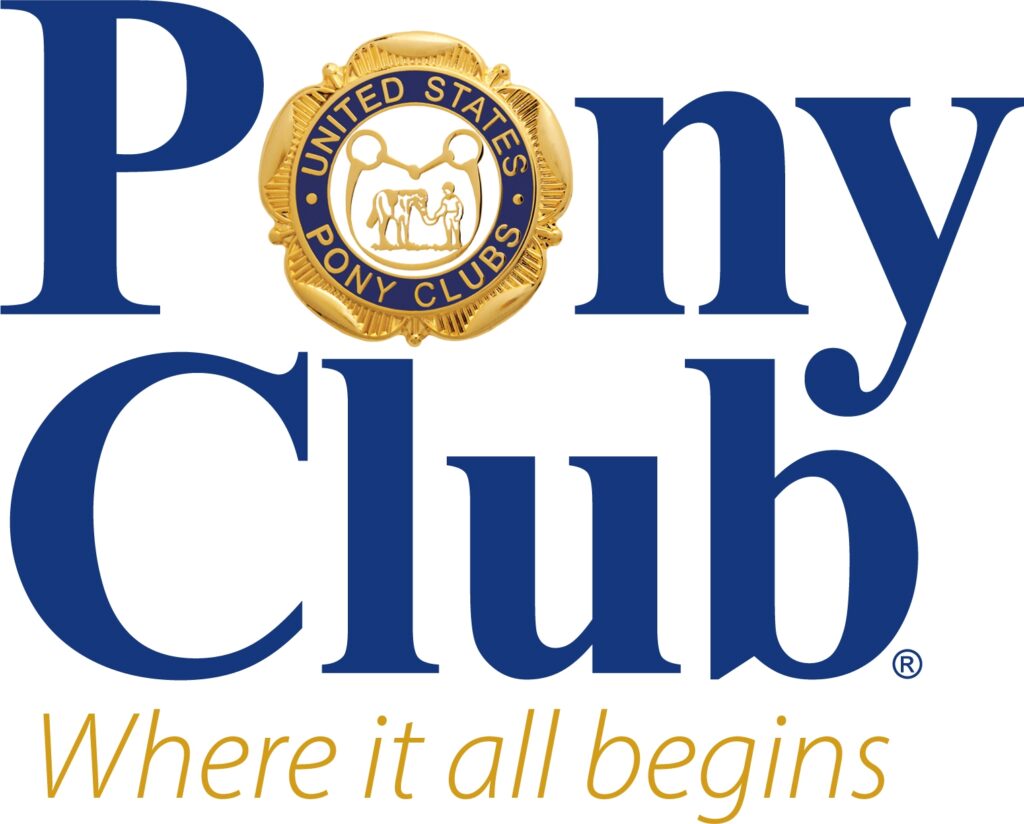 Pony Club is the largest equestrian educational organization in the world – and the starting point for an astonishing number of Olympians and equestrian idols. It's the ideal program for riders who want to be fully immersed in horse care, management, and horse sports. The values of safety, sportsmanship, stewardship, and fun translate to every part of a member's life.
Pony Club members may participate in activities such as mounted and unmounted meetings (lessons), certifications, rallies, Championships, and Pony Club Festival. A host of additional programs such as international exchanges, USEF Pony Finals, Dressage for Kids, National Youth Board, National Youth Congress, scholarships, and the Visiting Instructors Program are available to members who develop and progress through Pony Club. Many of our graduates feel that Pony Club helped shape their character and the choices they have made as adults.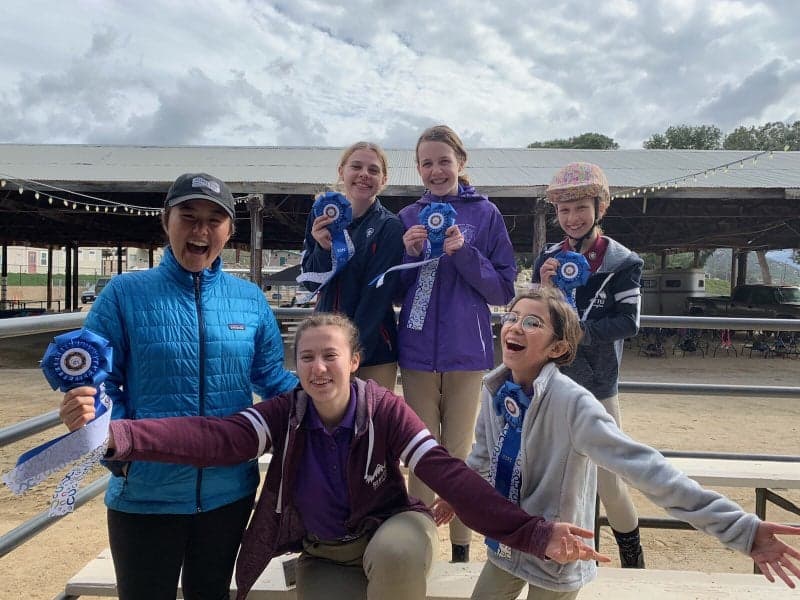 Horsemanship Academy Pony Club Riding Center Membership includes:
National Dues: $155 for the year *Subject to change depending on time of year*
Regional and Center Dues: $200 – includes membership with Southern California Region USPC, Horsemanship Academy Pony Club Riding Center, and starting USPC equipment, 2x/month Horse Management Lessons, Lesson Horse use for D-Level Certifications, eligibility to attend USPC Rallies, Clinics, and Field Trips
Mounted Meetings: 1x/month Mounted Meetings, sold in packages of 4 months. $295 for Lesson horse use, $215 if you can provide your own mount
All of our Pony Club Riding Center Members must be enrolled in weekly riding lessons, care, or training through Horsemanship Academy so we can ensure they are riding and managing their horses in accordance with Pony Club Standards. Members start as 'Uncertified' and begin earning their certifications, starting at the D-Level. For more information on the different local-level Certifications in Pony Club, please visit the Pony Club website.
Contact us for more information