Horsemanship Academy
Quality riding lessons and horse care without the pressure of a show barn. Group and Private lessons available for lower level English and Western riding. Horsemanship Academy is a riding school for passionate horse people, young and old, who strive to put the care of their horses first every time. Patience, kindness, and responsibility are the core values of our program.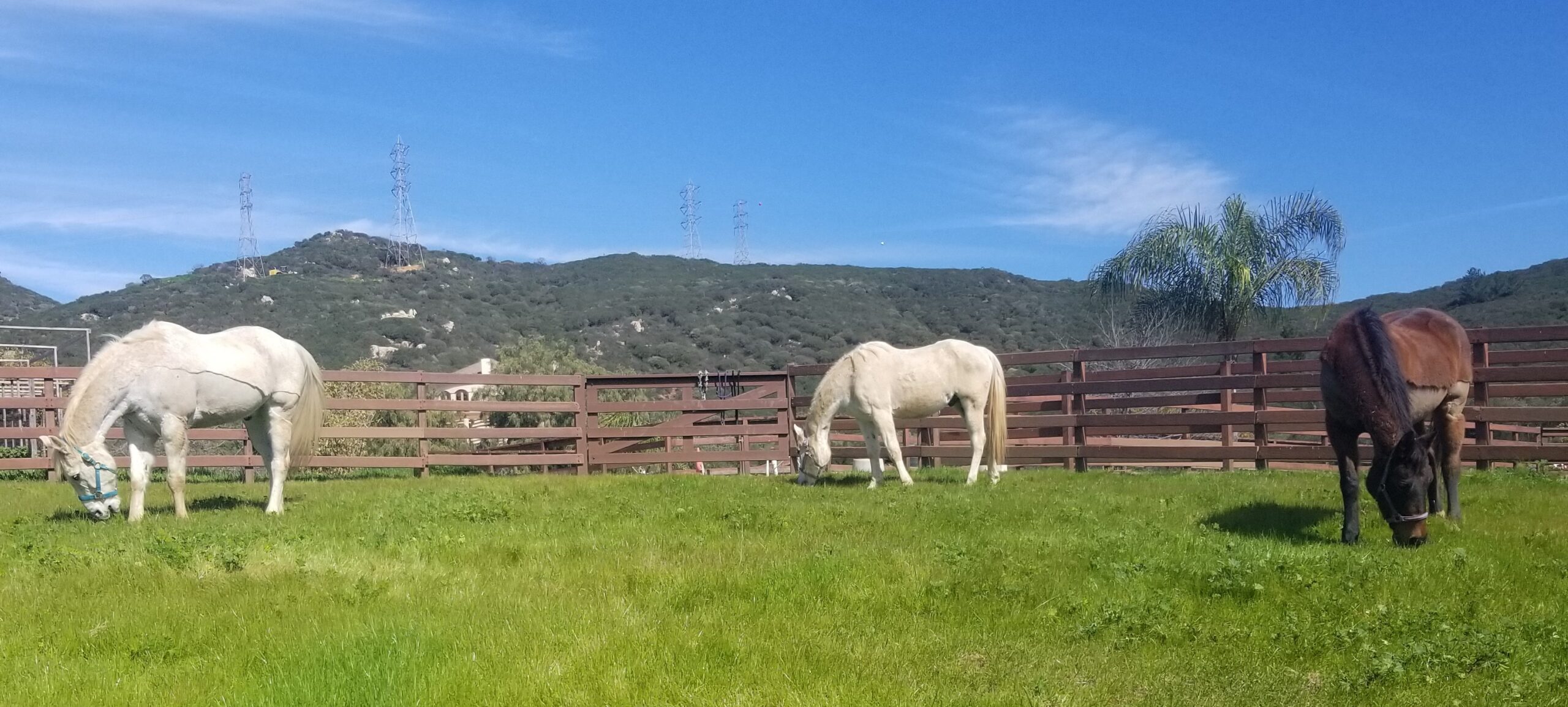 Located at a beautiful private facility in Elfin Forest, Horsemanship Academy allows you to enjoy the beauty and peace of horses surrounded by the San Marcos countryside. 
Centered on the relationship between horse and rider
Horsemanship Academy lessons teach not only the sport of horseback riding, but the ability to analyze and understand how we as riders influence our equine partners and their performance.